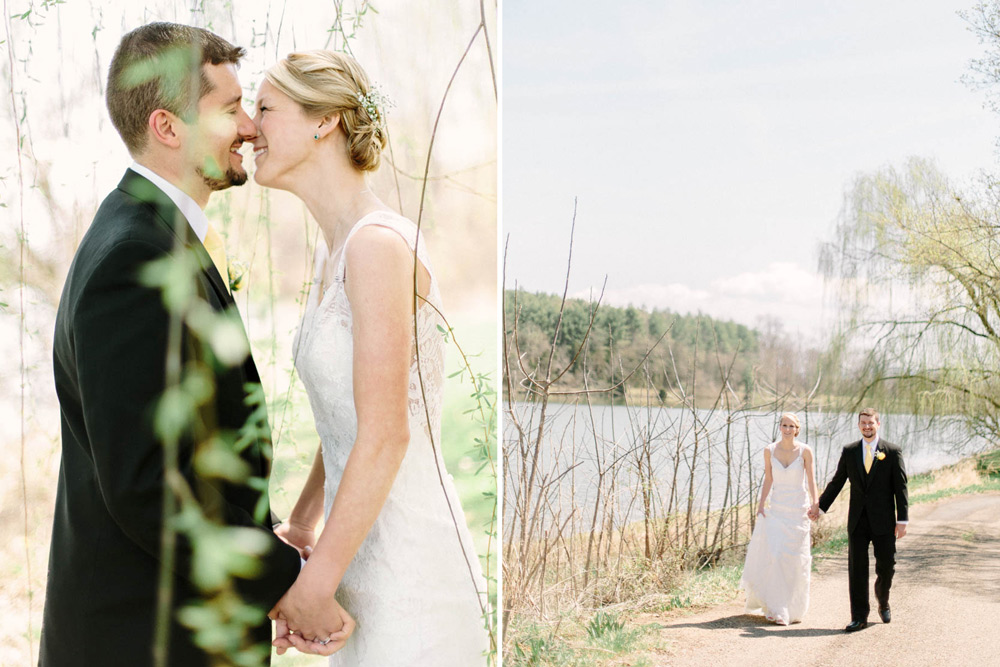 photographs by jordan and aneila baker - destination wedding photographers
Jordan Baker is an editorial style wedding photographer based near Washington D.C. and Charlottesville in Virginia. He is assisted by his wife Aneila. Utilizing film and digital media in tandem, they seek to create images that have an authentic and organic look and feel.
Jordan and Aneila are both obsessed with simplicity. In their approach to composition, starting with a clean canvas is fundamental. A beautiful story is beautifully concise upon a background that is free of distractions.
Jordan and Aneila also consider themselves to be students of natural light. In order to create a soft pastel-esk color palette, the proper light must be sought. This palette is key in complementing and accentuating beautiful skin tones in portraiture.
a brief word from us
We approach our art with passion and strive every single day to make life/work/play a wonderful adventure. Our hope is to inspire others to do the same.