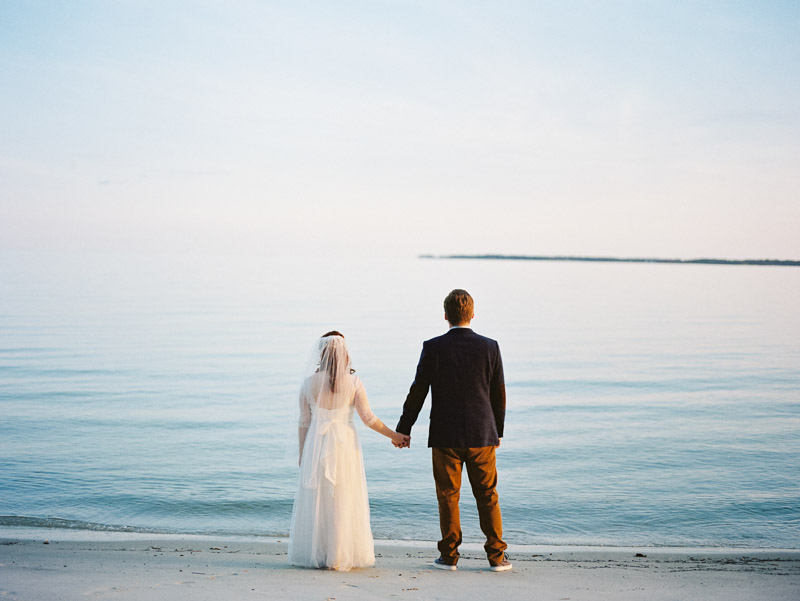 20% off all 2018 packages.
Request rates below
why hire us for your wedding?
1. we shoot with film!
2. we offer handmade wedding albums
3. we'll travel anywhere in the USA for a flat rate
4. the owls are not as they seem
to request rates, please submit the form below**
**HEADS UP – we are often traveling, which can lead to a delayed response. I apologize for this. To keep track of our whereabouts, feel free to follow our adventures on Instagram!!
we like bright, punchy,
dark, subdued and calming too.
simple always wins.