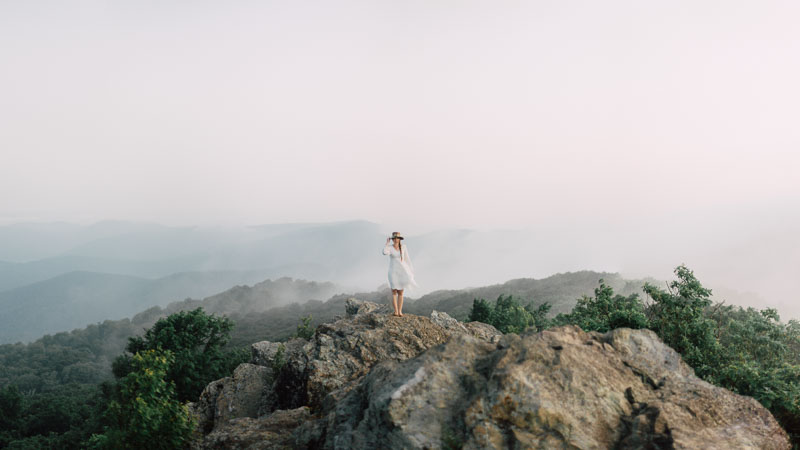 I've been waiting to share this shoot since the day it took place. This is the kind of work I wish to do. The evening before, Aneila and I foraged the wildflowers for the bouquet and wreath on some family land near our house. We woke up at 4am and hit the trail by 5:15. As the fog lifted, a magical scene unfolded. #longlivefilm.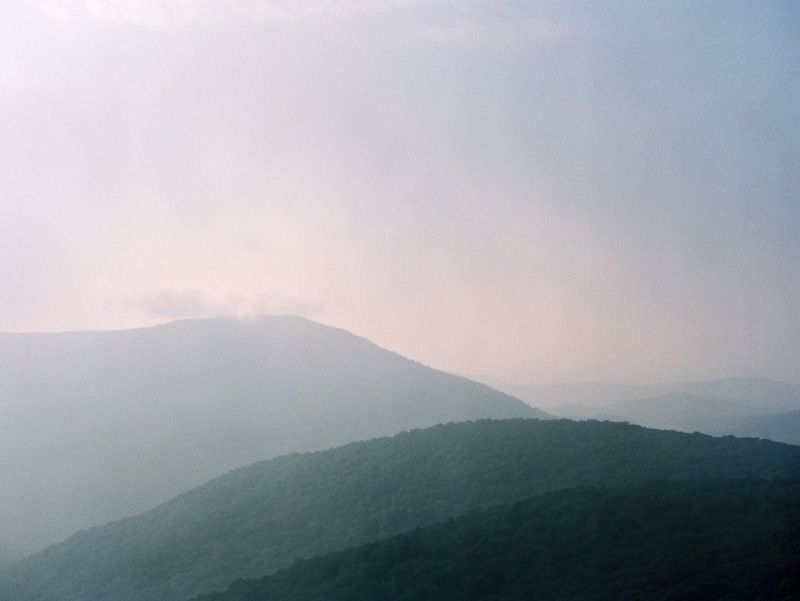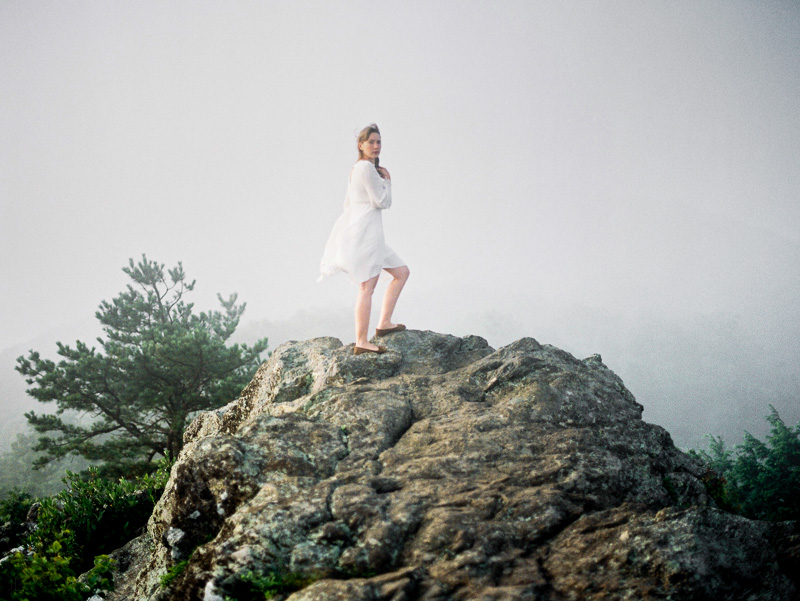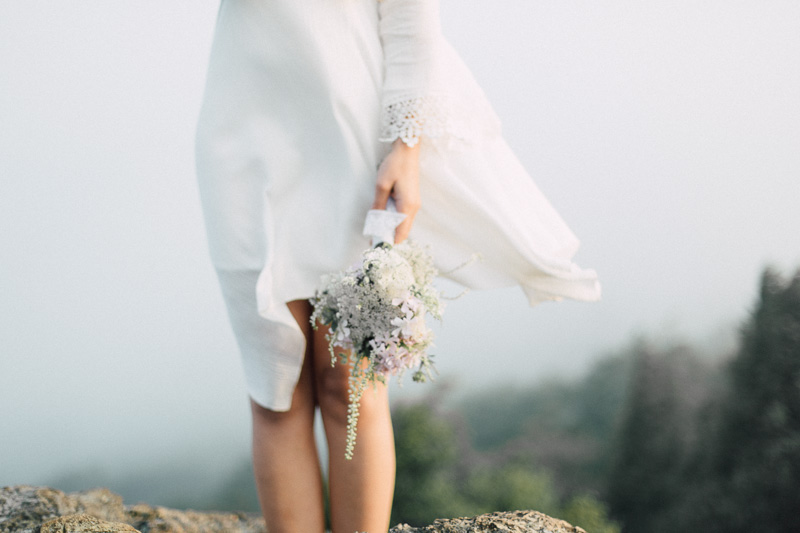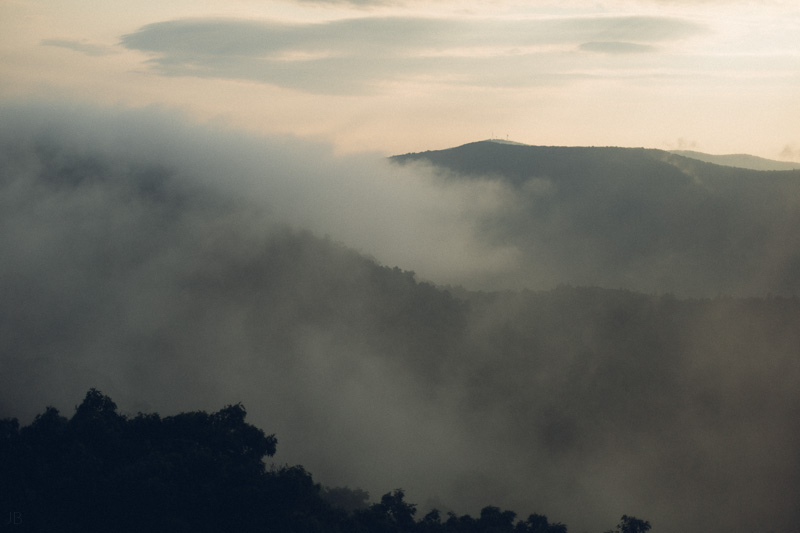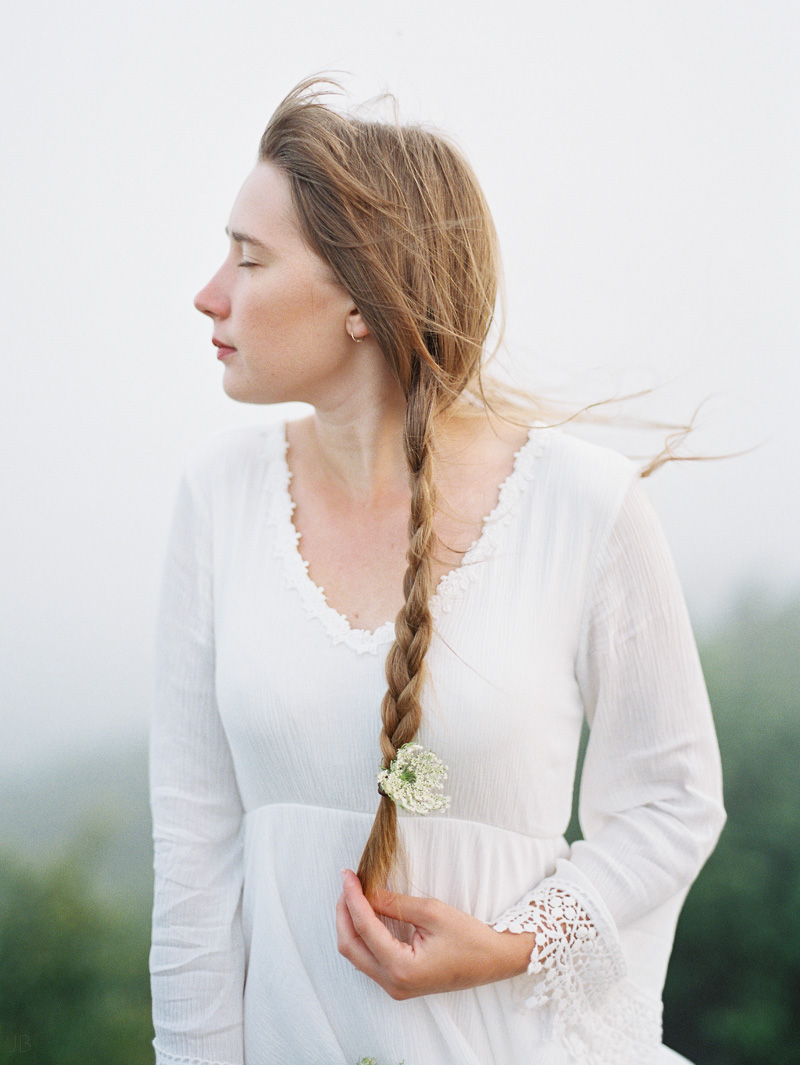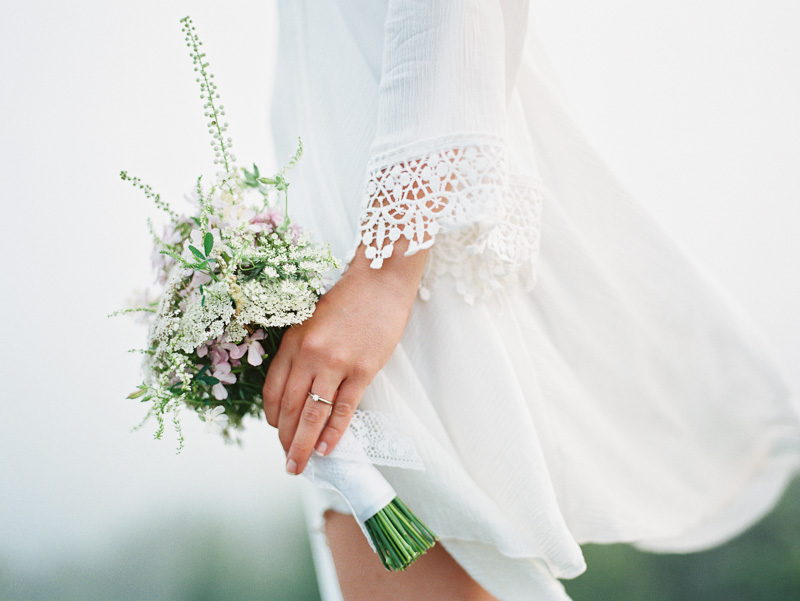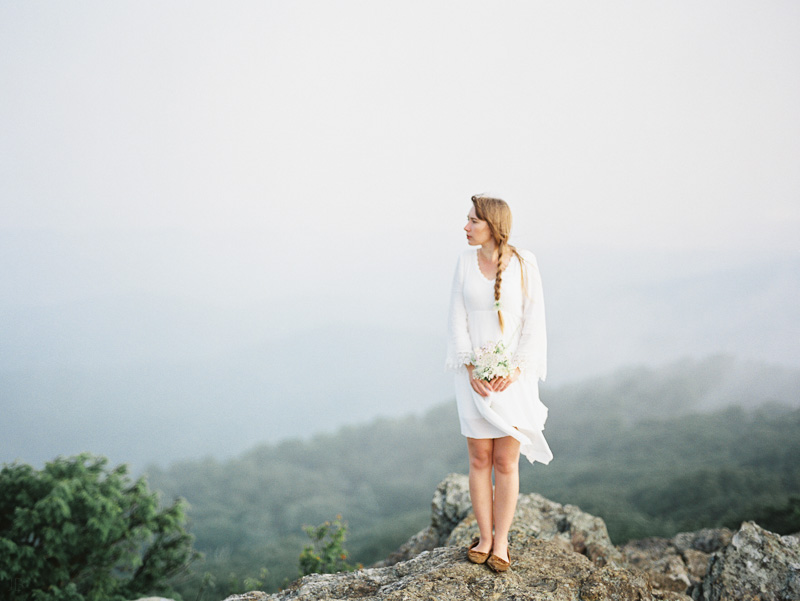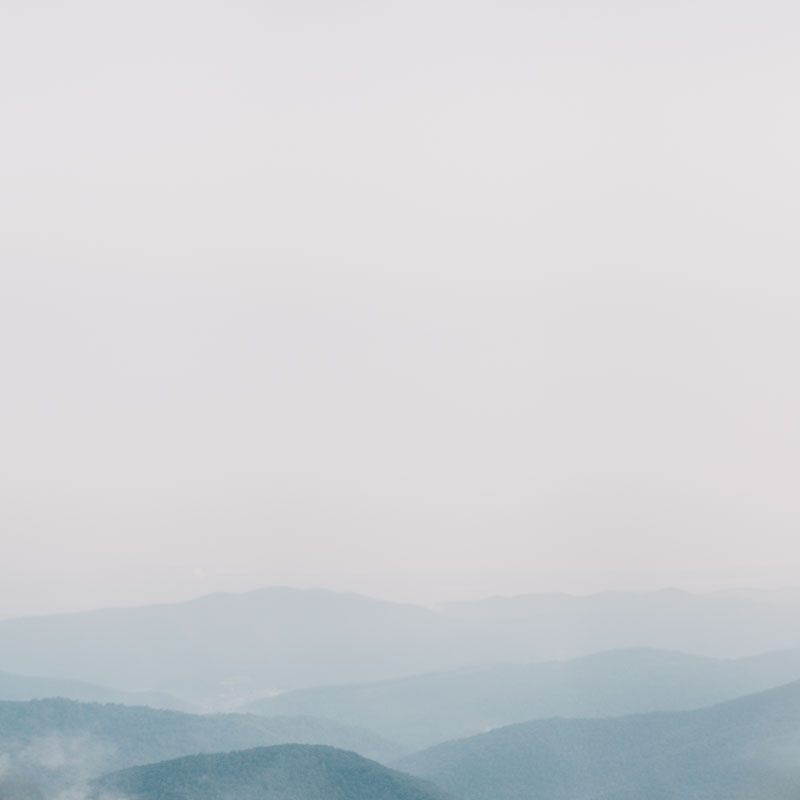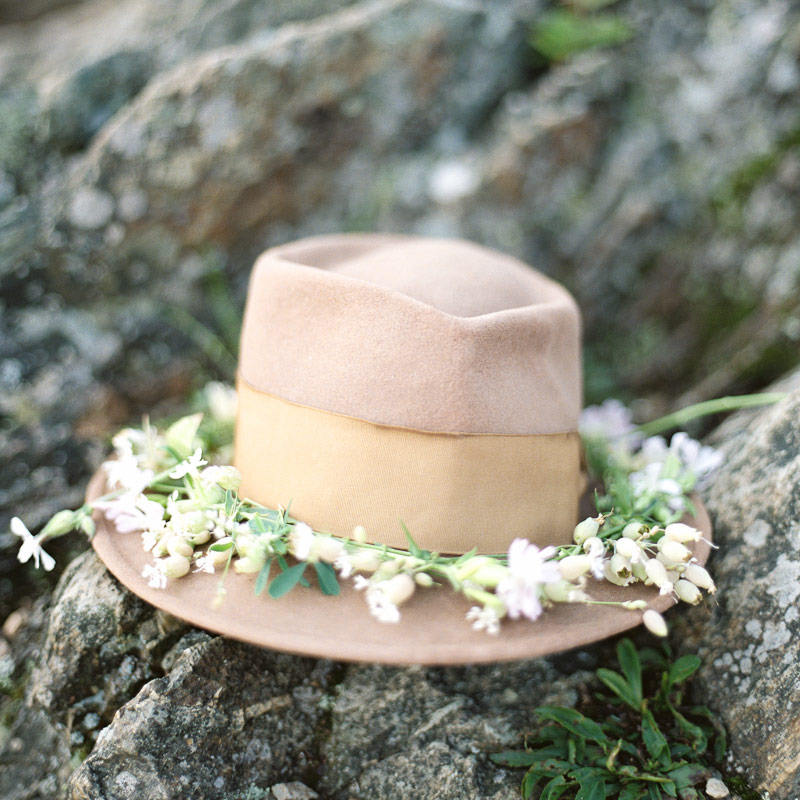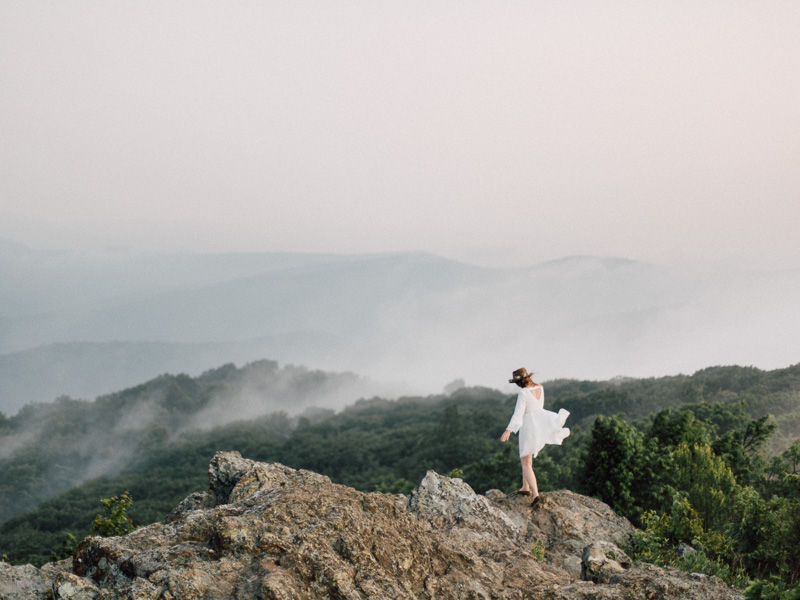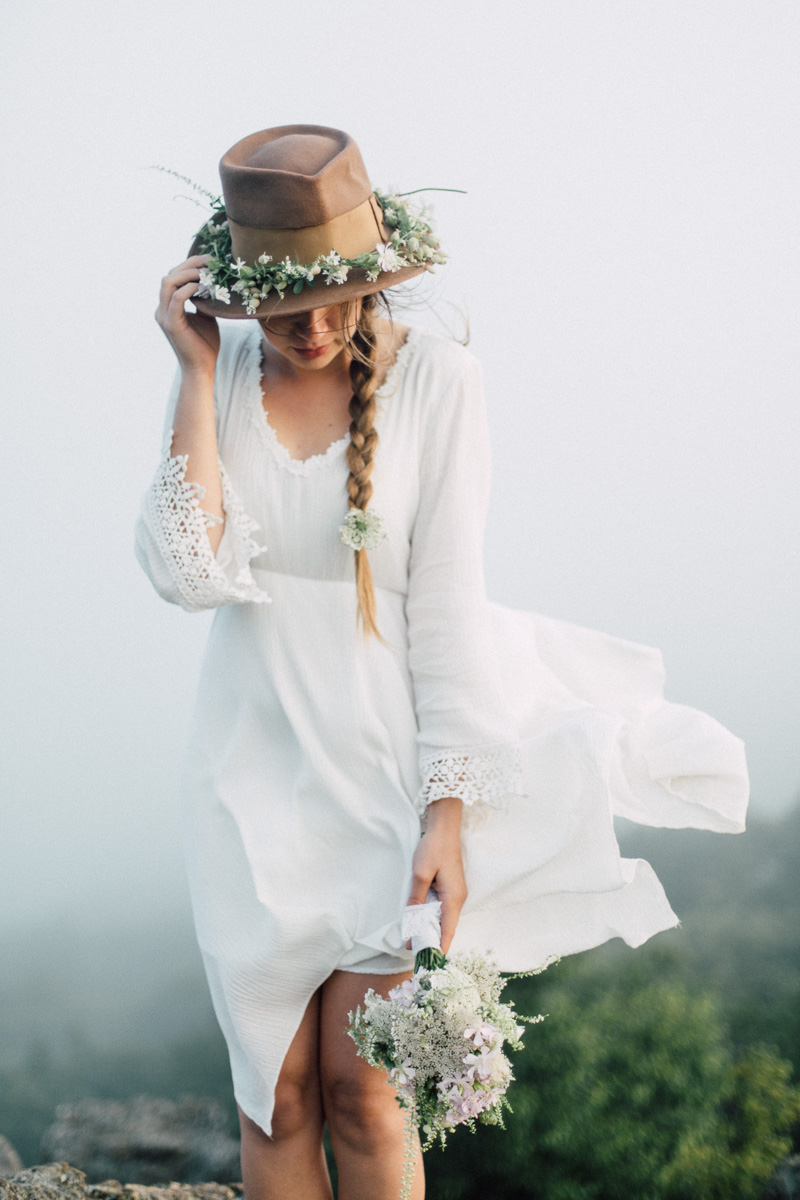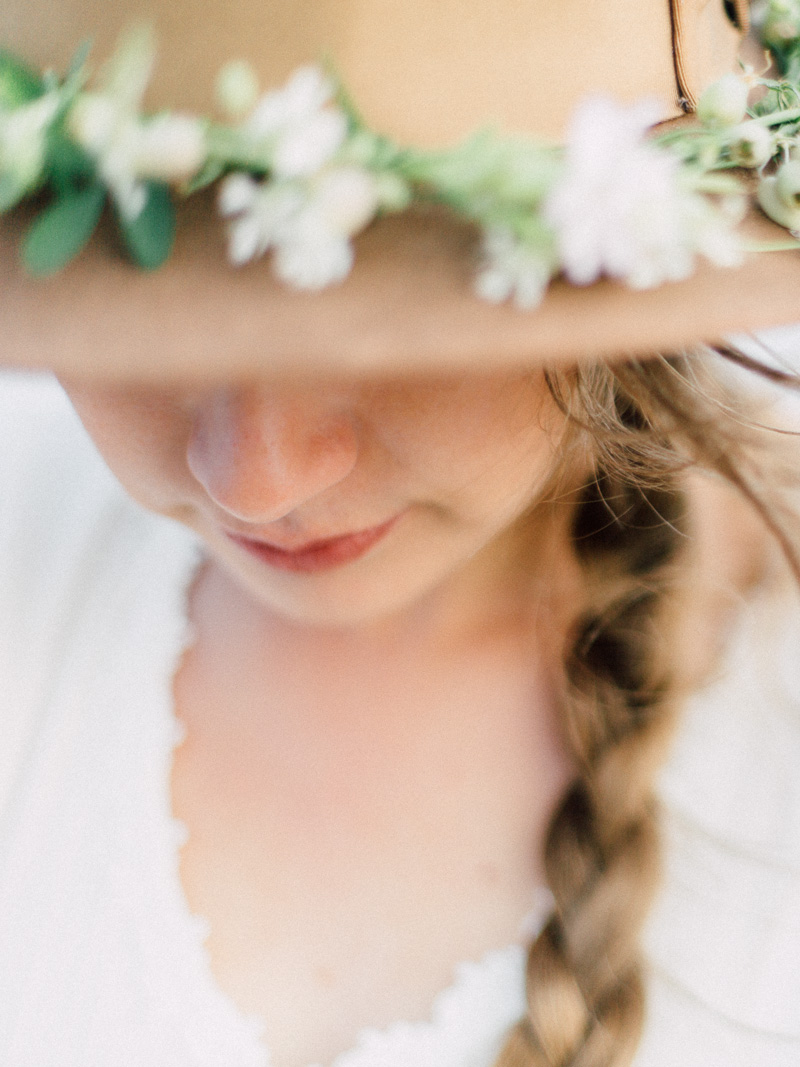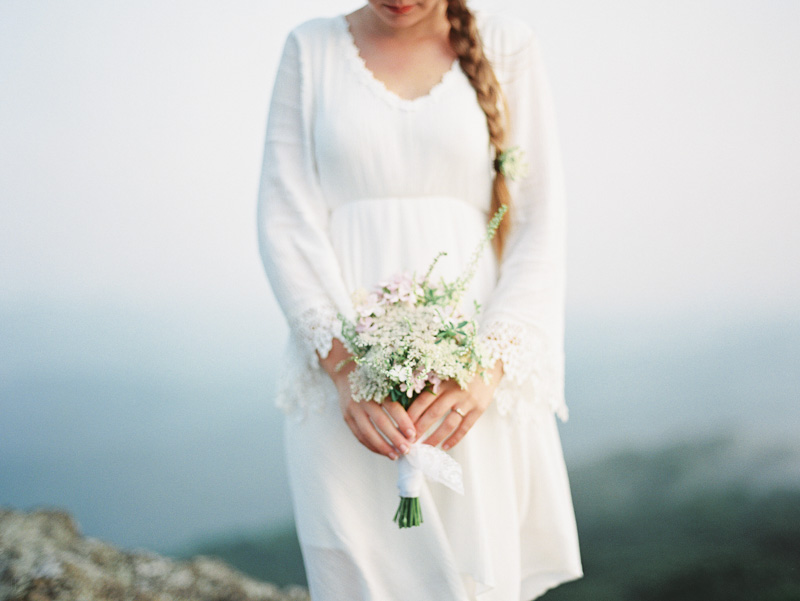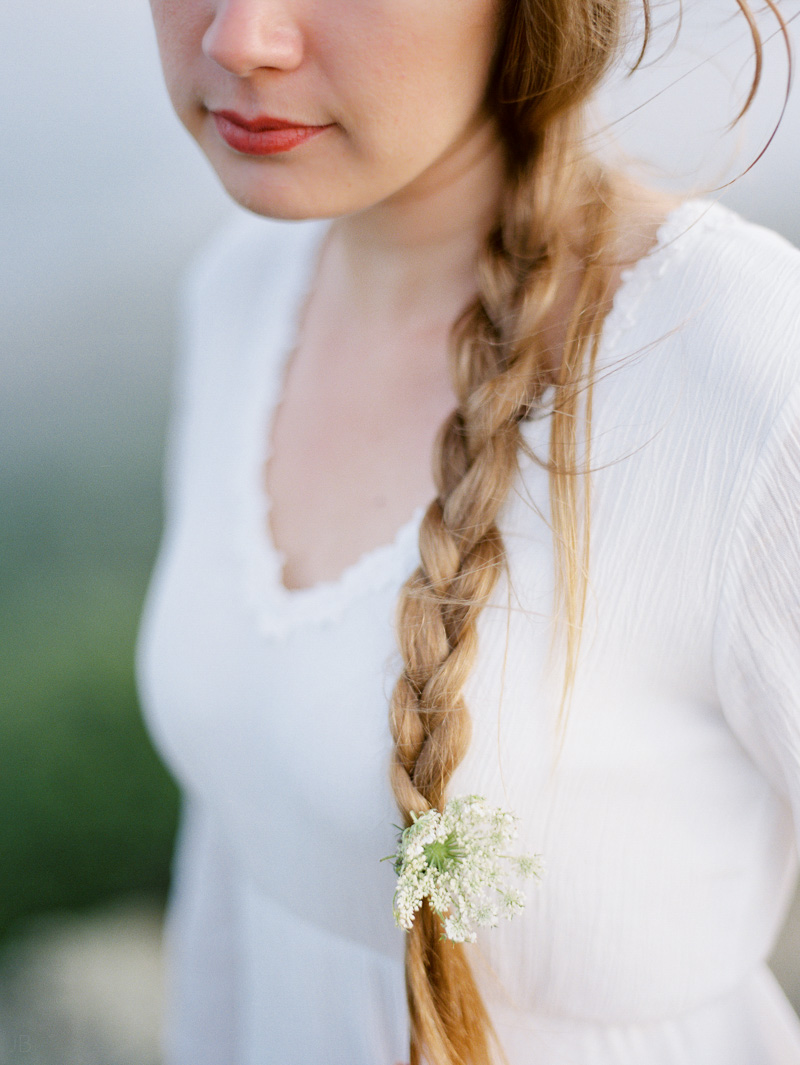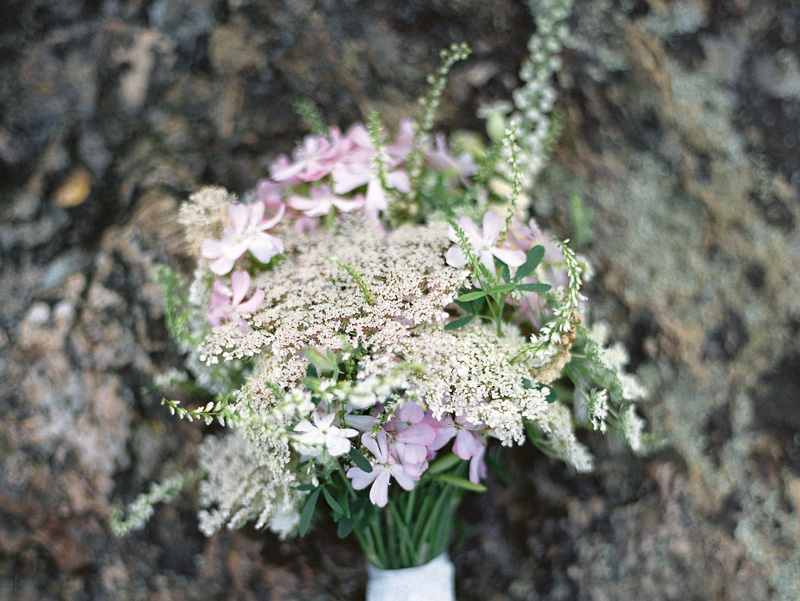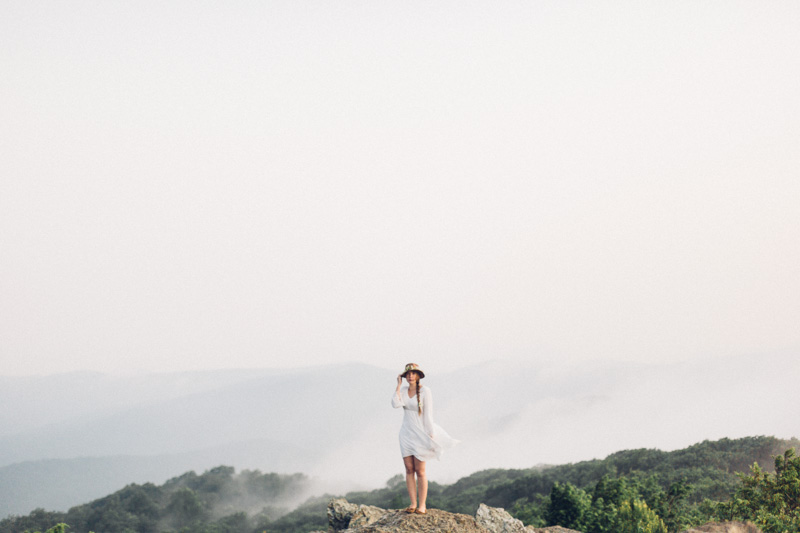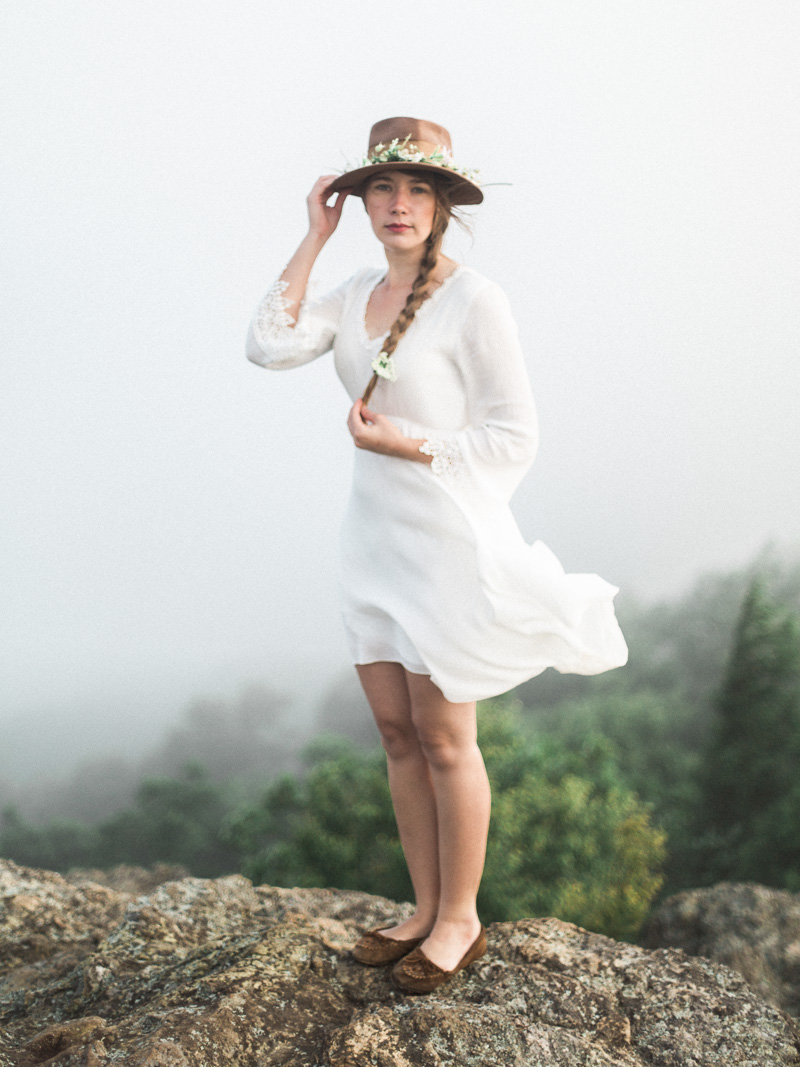 click on this mountain panorama for a full-res view!

model: Aneila
bouquet: foraged locally by Aneila
film scans: Indie Film Lab
dress: ModCloth – "Wisp Reminds Me"